Hennessy Whole Body Voice is becoming
Hennessy Breath and BodyWork
Ruth's innovative work is not just for singers and actors! Her innovative approach is so effective for all performers we had to change our name!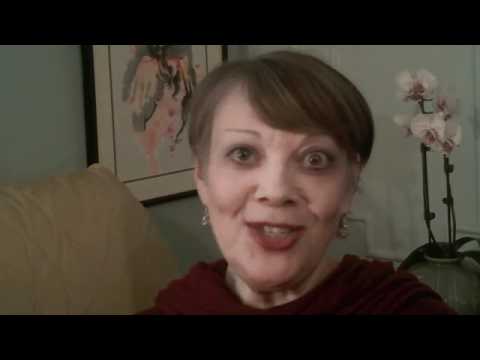 Why are so many performers doing yoga, Pilates, or the Alexander Technique? Does a more released alignment of the body actually produce a better result in the voice? The answer is a resounding YES… because it takes your whole body to support your whole voice.
Many singers and actors are doing some form of bodywork to improve their sounds but are not taught how to integrate that bodywork while they sing. I developed my Vocal BodyWorkShops because I saw what a big difference the right bodywork can make–a physical approach designed specifically for the voice to create the optimal vocal instrument: the whole body.  Then, I created my instructional DVD, Voice at the Center, so that singers could learn and practice the exercises and tips in the comfort and privacy of their own homes.
If your jaw is tense, just thinking about releasing it probably isn't enough. Like an iceberg, the underlying body patterns that are causing the tense jaw are hidden throughout the whole body. To release the jaw, you must change the patterns that are producing the jaw tension in the first place. Without those changes, no matter how clear your mental understanding of vocal technique, the jaw is physically unable to remain released. Come to a Hennessy Vocal BodyWorkShop and hear the dramatic results for yourself!
Many vocalists are holding the body in unconscious, habitual patterns of unhelpful tension.  In those cases, no matter how clear the mental understanding of vocal technique, the body is actually unable to respond. With Hennessy Whole Body VoiceTM  performers all over the world are achieving dramatic results simply by changing their bodies, not their techniques.