But, hurry! Sale ends December 31st.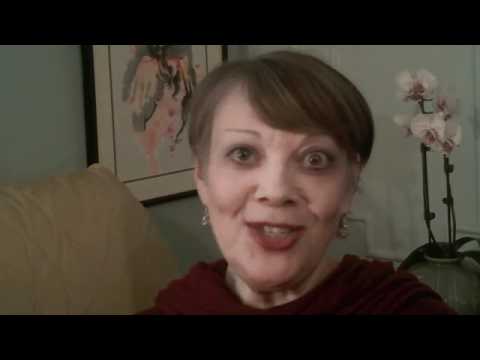 Why are so many performers doing yoga, Pilates, or the Alexander Technique? Does a more released alignment of the body actually produce a better result in the voice? The answer is a resounding YES… because it takes your whole body to support your whole voice.
Many singers and actors are doing some form of bodywork with the hope of improving their sounds, but they often have difficulty integrating their bodywork with their vocal work.  I developed Hennessy Whole Body Voice TM  because I saw what a big difference the right bodywork could make — a physical approach designed specifically for singers and actors to improve the vocal instrument, which is the whole body.
With Hennessy Whole Body VoiceTM  performers all over the world are achieving dramatic results simply by changing their bodies, not their techniques.
Many vocalists are holding the body in unconscious, habitual patterns of unhelpful tension.  In those cases, no matter how clear the mental understanding of vocal technique, the body is actually unable to respond. An overly tense body is like a clarinet with a sock stuck inside. We tend to push harder and harder to get the sound out, never realizing we just need to remove the sock! Hennessy Whole Body Voice TM  shows you how to remove the sock by releasing misplaced tension and engaging the whole body.